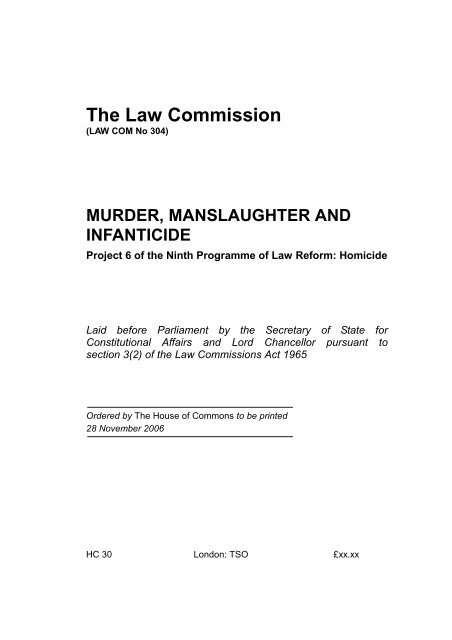 LISBON – Alyssa McGuire, whose stepdaughter Mary Ann McGuire was killed in March after allegedly lying to detectives during the first homicide investigation, is suing for obstruction of justice.
A Columbiana County grand jury issued an unsealed indictment Wednesday against Alyssa McGuire, 29, whose address was listed in the indictment as 644 Salineville.
He was charged with a third-degree felony for allegedly giving false information on March 19, the day after the March 18 shooting of the victim on Depot Road in Lisbon.
His case was dismissed for a grand jury hearing earlier this year after he waived his right to a preliminary hearing in Municipal District Court on the same charge.
District Attorney Vito Abbrusino could not elaborate on the case, but said he is accused of providing misleading information during the initial investigation.
Court documents previously said she did not tell the truth about what she and Justin Givens, who is charged with first-degree murder in the case, did with their children and after the shooting.
According to court documents, McGuire allegedly retracted his story at least three times about where they went and that he saw Givens with a rifle or a handgun when they left the scene of the shooting on March 18 or 19.
Givens, 27, of 644 St. Salineville, was charged in July with: two counts of robbery where the property is a firearm or dangerous weapon, both third-degree felonies; two counts of tampering with evidence, both third-degree felonies; criminal possession, a felony of the fifth degree; Child endangerment, a first-degree misdemeanor, and two counts of arson. If convicted, he faces life in prison without the possibility of parole on the charge of aggravated murder.
A competency hearing in Givens' case was scheduled before Common Pleas District Court Judge Megan Bickerton, but was canceled after his defense attorney filed a motion to continue the case Friday due to the attorney's injury. The court allowed it to proceed.
McGuire will be arraigned on the obstruction charges on Dec. 15 at 1 p.m.
Watch live. RNC Day 1 speakers include Tim Scott, Steve Scalise and Donald Trump Jr.