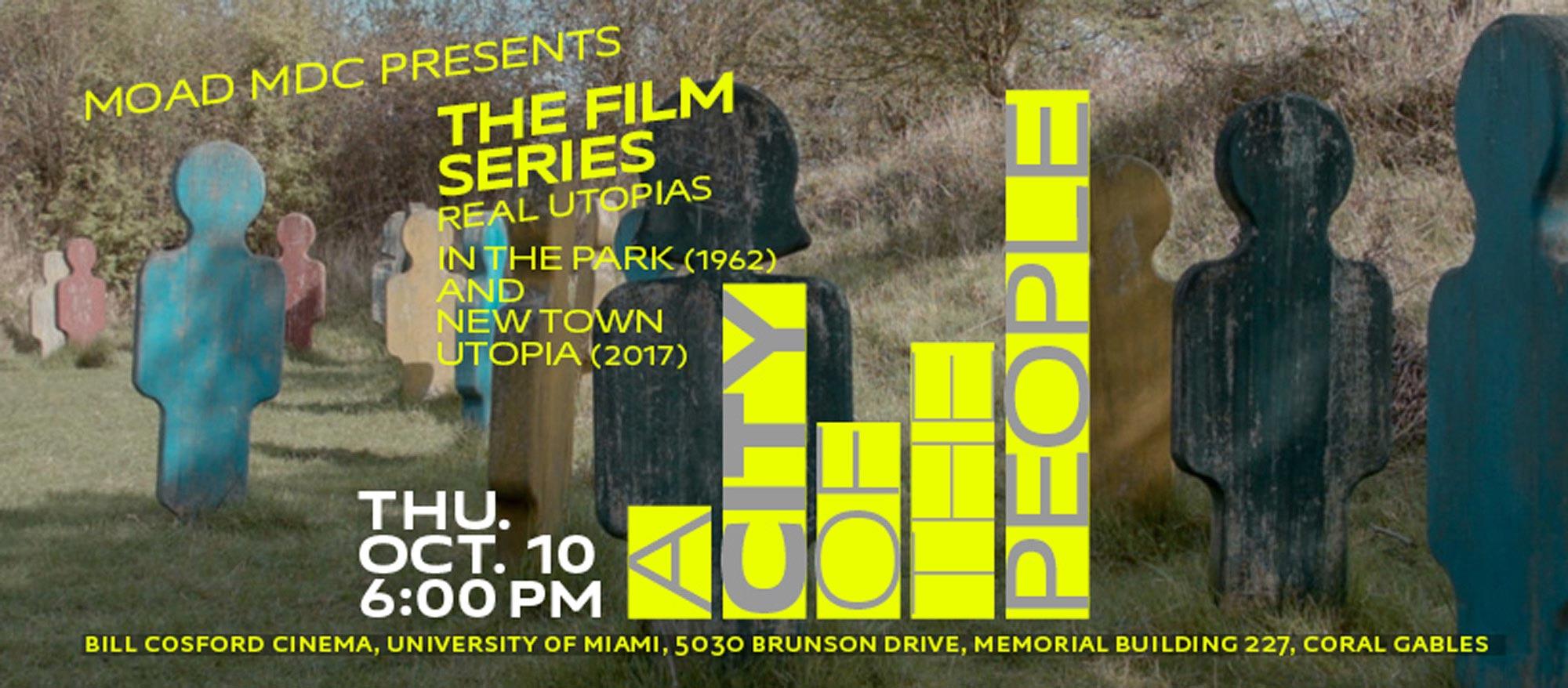 Do you remember the start of the covid pandemic? stress anxious solitude A desperate search for toilet paper and lysle. Broken nerves and broken relationships.
The University of Miami's Cosford Cinema also commemorates those days and uses the period as a launch pad for a new series of free monthly films about modern world issues.
On November 5, Cosford launched the Global Frontiers Series, which will feature relevant films before Cosford's discussion with director René Rodriguez, who has also been a guest and host of Cosford's Watching Movies series.
The first film was director Stephen Daldry's 'Together', which starred James McAvoy and Sharon Horgan as a couple who are forced to rethink their marriage after being trapped in a London flat during the pandemic lockdown. Daldry's films include Billy Elliot, The Hours and The Reader.
Rodriguez's guest speaker was Karin Wilkins, Dean of UM's Faculty of Communication.
Wilkins said he hopes their conversation about the long-term effects of the pandemic will be a catalyst for empathy among viewers. The discussion includes excerpts from other films that deal with similar themes.
"We launched this film series as an opportunity to see compelling narratives through cultural contexts, raising voices that inspire and challenge us," he said.
Ali Habashi, an assistant professor of professional practice in the Department of Cinematic Arts who oversaw the series at the University of Miami School of Communication, said it's important to understand how we as people have changed as a result of the pandemic.
"The vision of this series is to create a space that allows us to renew human connection in the world by sharing things that matter to all of us, experiencing different perspectives and having fun," he said. "We need to laugh together again. We need to cry together again."
The Global Frontiers series continues on December 10 with Mariupolís, a film set in Ukraine.
World Border Film Series
What: A screening of the film together will be followed by a discussion between Bill Cosford, director of the film, René Rodriguez, and Karin Wilkins, dean of the University of Miami's School of Communication.
When: November 5 at 5 pm
Where: Cosford Cinemas, 5030 Brunson Drive, Coral Gables
Cost: Free; RSVP to cosfordcinema.com
© 2022 Miami Herald. Visit miamiherald.com. Distributed by Tribune Content Agency, LLC.
Museum where World War II aircraft were restored Television performance